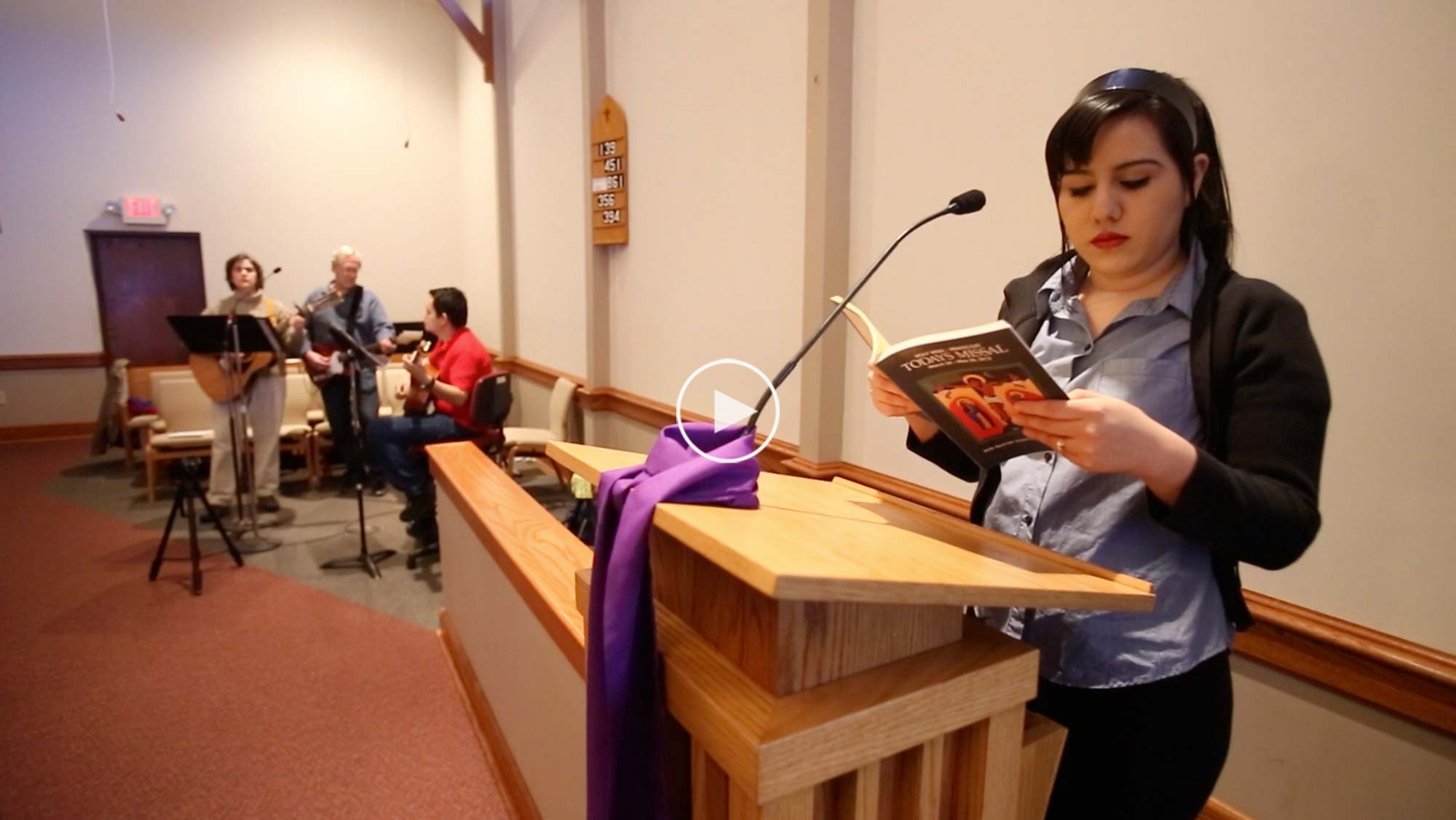 Claudia Prieto knew that she had to make a choice when her husband, Juan Olivo, told her that he wanted to embark on a doctoral program in chemical engineering at Ohio University.
The recently married couple decided that they wanted to stay together and that they would both travel from their home in Mexico to live in Athens, Ohio. That transition was difficult for both of them, but it has been especially difficult for Claudia, as she did not speak English when she arrived in her new homeland.
It has been seven months since the couple began their new journey in America. Not only has Claudia been immersed in a culture much different from that of her home in Mexico, but she has also had to completely reinvent the way she interacts with people.
Claudia understands the difficulty of the task she is up against and how important it is for her future. "I need to communicate with other people here…my first reason is survival," she says.
Claudia is fluent in her native tongue of Spanish, but had scarce interactions with the English language in Mexico. This language barrier has posed the greatest difficulty for Claudia, and she is meeting the challenge head on.
"

I need to communicate with other people here… my first reason is survival."
Spanish:

> Spanish
> Spanish Creole
> Ladino